Let's start you off with
a little bit about our Company
Whether we are working with you or working for you
we are a team with a mission...
"Setting New Standards and Making a Difference"
It all began in January 2009 with the incorporation of Henderson Partners Business Solutions. Establishing a reputation for delivering higher standards and exceptional service, Henderson Partners quickly grew into a thriving network of high quality industry experts and consultants (The 'A' Team). With so much demand for a business that can actually deliver the best consultants and advisors it was only a matter of time before Henderson Partners grew into a thriving business.

In July 2016, under its new brand VIZIONX, the business has been able to launch into its target markets with a new structure of business divisions and a rapidly growing team of industry specific specialists.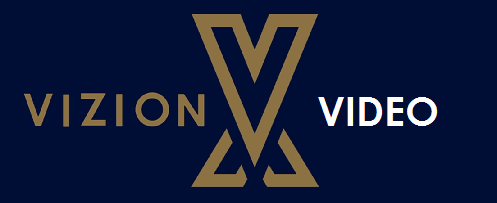 Now in 2019 we have been very excited to have our Managing Director, David Henderson, judged an Award Finalist for the

Australian Defence Industry EXECUTIVE OF THE YEAR




What we do
Assurance, risk, human factors, safety & training.

At VIZIONX we deliver the innovative solutions needed to assist business and tackle the challenges confronting industry throughout Australia and South East Asia.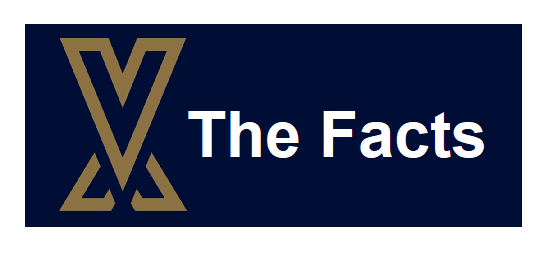 Our Mission & Vision
Our mission is
"Setting New Standards & Making a Difference"
We love what we do and we like to think we are good at it. As specialists in Compliance, Assurance, Operational Risk and Safety, our aim is to help your business become more efficient, competitive, compliant, profitable and safe.
Our Leadership Team
With over three decades of experience in Aviation and Defence as a Commercial Pilot, Manager and Director
David Henderson is VIZIONX's founder.
Also with over three decades of experience in Aviation and Defence Stephen Pickard is an accomplished Educator and Manager. Stephen is the VIZIONX Operations Manager.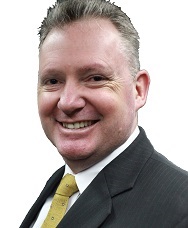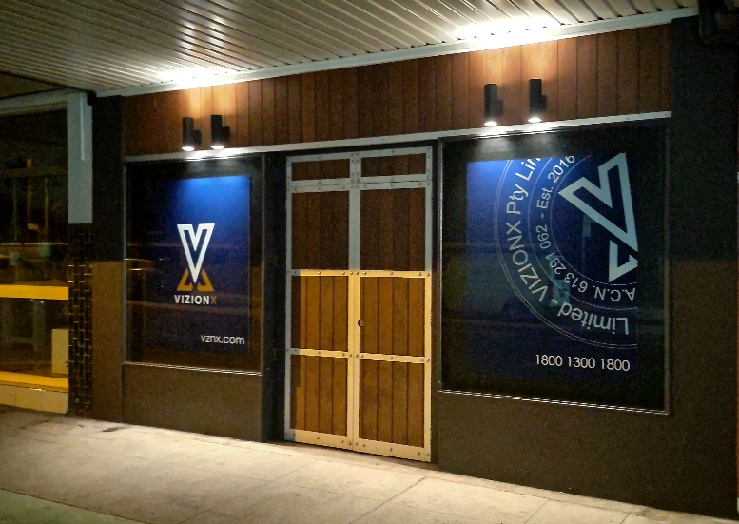 Our Home in Australia
Our office on 'The Rocks'
Suite 219, Level 2, Quay West
111 Harrington Street, The Rocks
Sydney, NSW, 2000, AUSTRALIA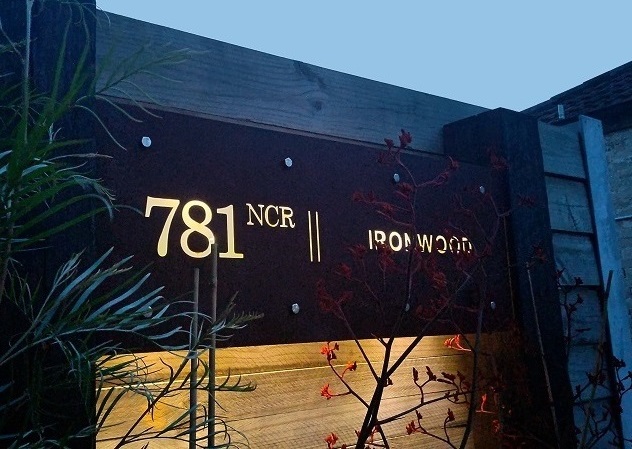 Our Home in Singapore
Our office in 'Seletar'
Office 01-03, Jet Aviation FBO
1075 West Camp Road
Seletar Airport, 797800, SINGAPORE